Exclusive
Members'
Club Room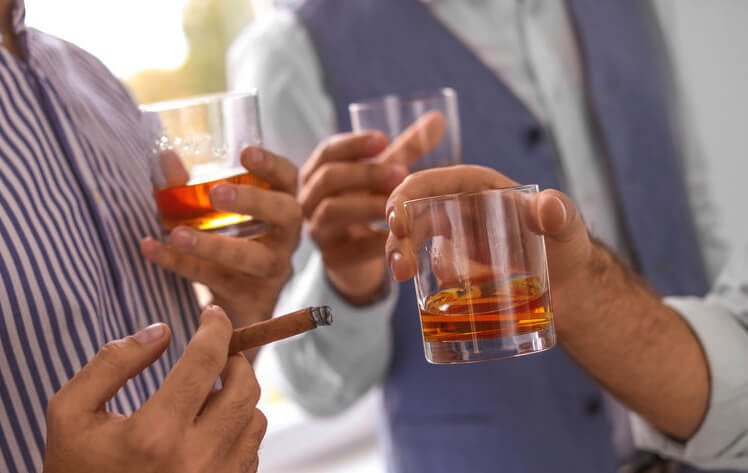 At Red Hawk Garage Suites, You're Part of a Community
Our facility is designed for those who have a true passion for RV's, motorsports, boating, off-roading and collecting unique vehicles.

Whether you want to swap stories of your racing days, schedule a motorcycle meet, find new opportunities to add to your collection or just show off your toys to those who share your passions and interests, you'll find it all as part of our Members' Club.
Want to learn more about
Red Hawk Garage Suites?