YOUR GARAGE
YOUR PASSION
YOUR WAY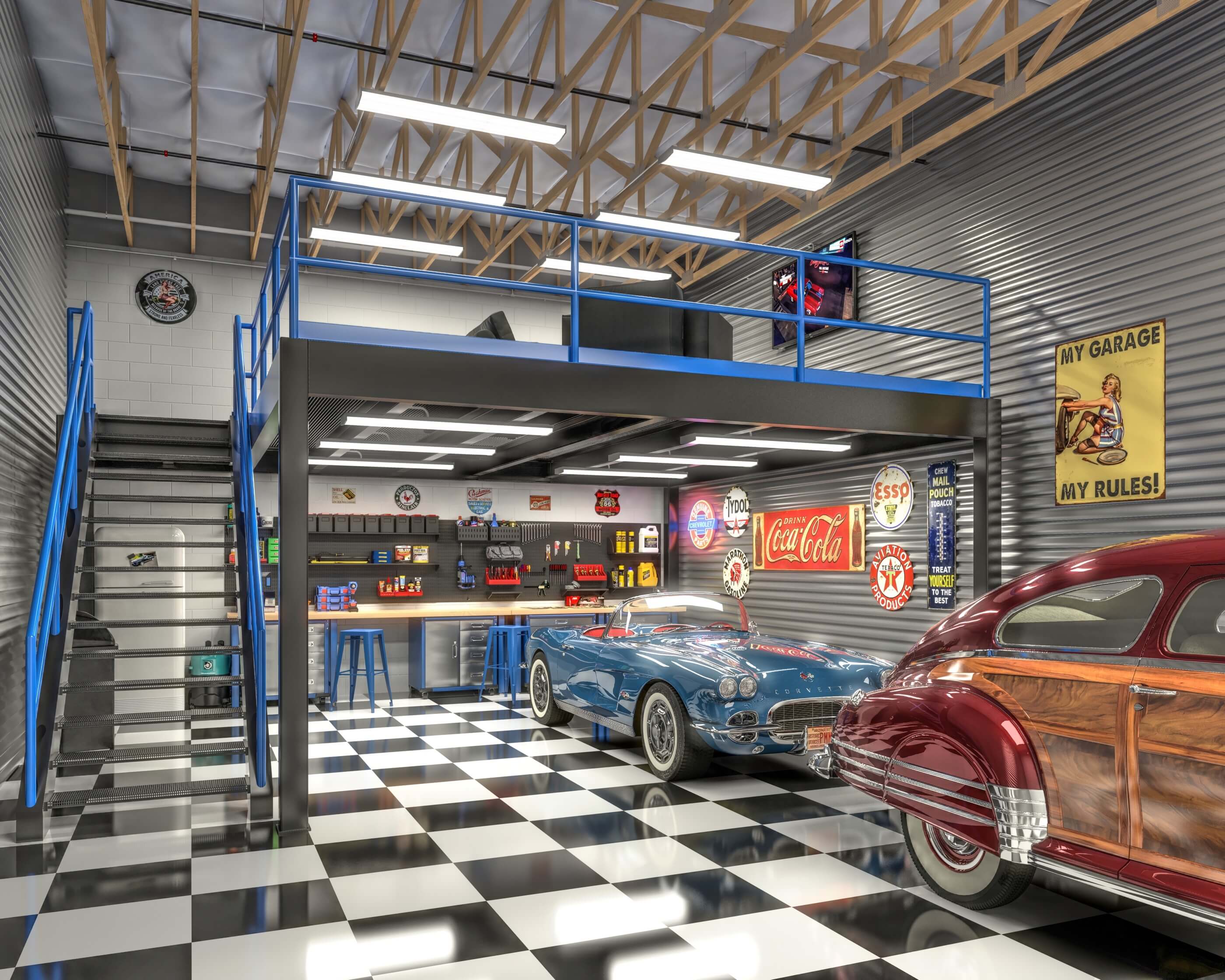 Your Imagination is the Only Limit At Red Hawk Garage Suites
Because you own your own Garage Suite, this means you can customize  it however you want.  Whether you choose our in-house team to help, hire a contractor or go the DIY route, you'll always be able to customize and change your Garage Suite to suit your needs – and make your dream garage a reality.

When you buy a Garage Suite at Red Hawk Garage Suites, you will own your own slice of commercial real estate.
Want to learn more about
Red Hawk Garage Suites?