Red Hawk Garage Suites – Glendale!
Located in Glen Harbor Commerce Park on Northern Avenue and Glen Harbor Blvd., just ½ mile west of SR 101 in Glendale

61 luxury garage suites available

Sizes from 23' x 33' to 28' x 50' and Beyond
Gentlemen, start your engines! Red Hawk Garage Suites sets a new standard for west side Luxury Vehicle Storage at Glen Harbor Commerce Park, BREAKING GROUND IN 2023!
OWN your own Commercial Grade custom garage space, specifically tailored to your needs, in a private secure facility, to have and to hold, to love and to cherish, until death do you part. You'll live like a King.
Whether you crave a workshop, a place to park your passions, or a secret secure hideaway, Red Hawk Garage Suites offers an unlimited array of customizations, an exclusive club membership, some garages even come with backyards! Reserve your Glen Harbor space before selection evaporates.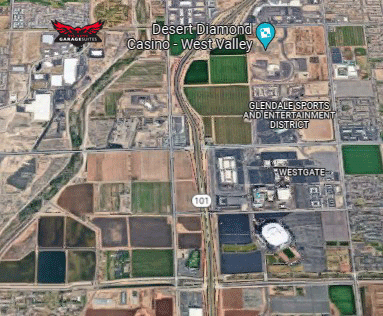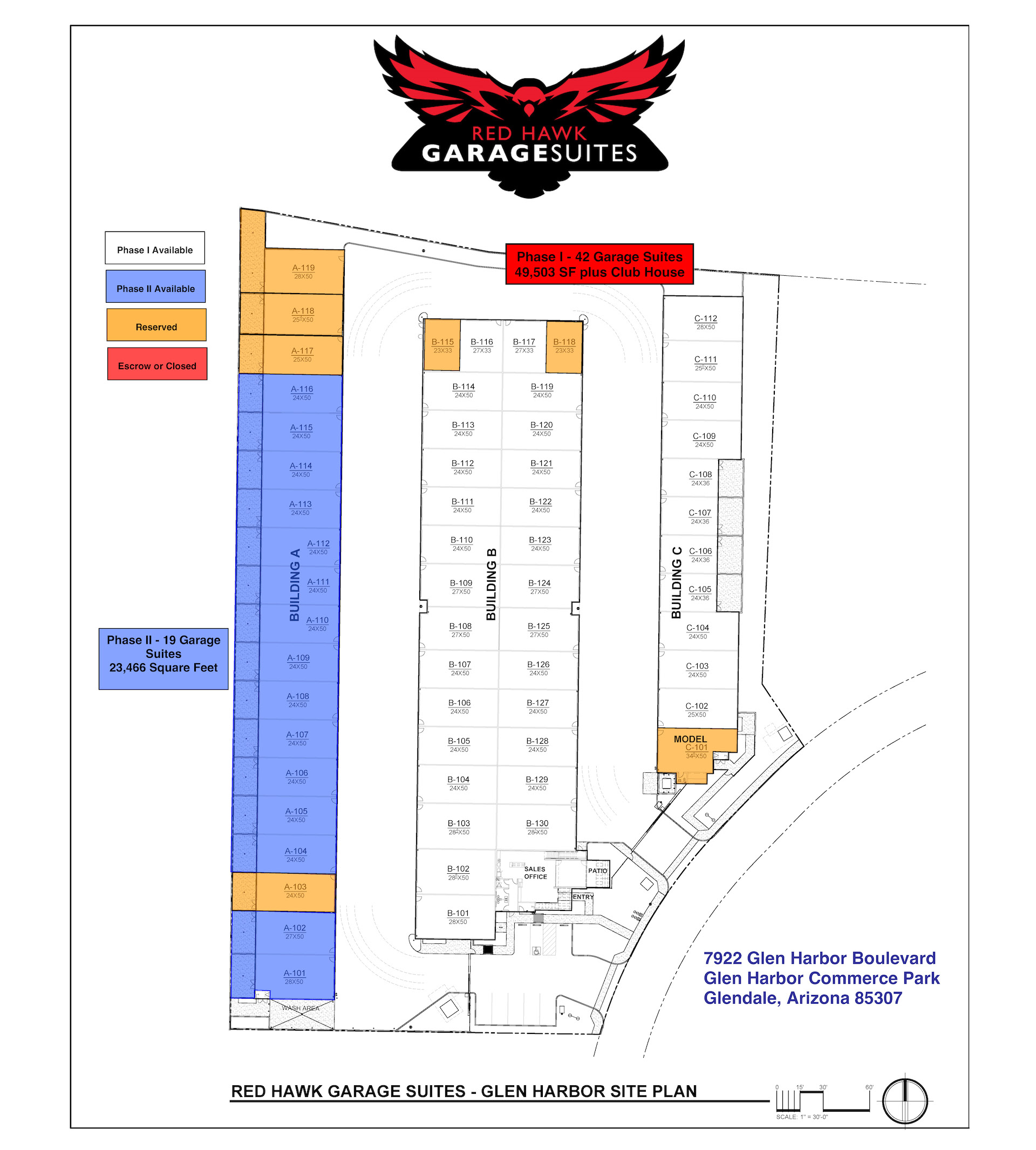 Contact Red Hawk Garage Suites
Want to learn more about
Red Hawk Garage Suites?